Air accidents at Munich-Riem Airport
In the course of time there were unfortunately also accidents at Munich Airport, or plane crashes of planes that took off from Munich Airport or were on their way to Munich Airport.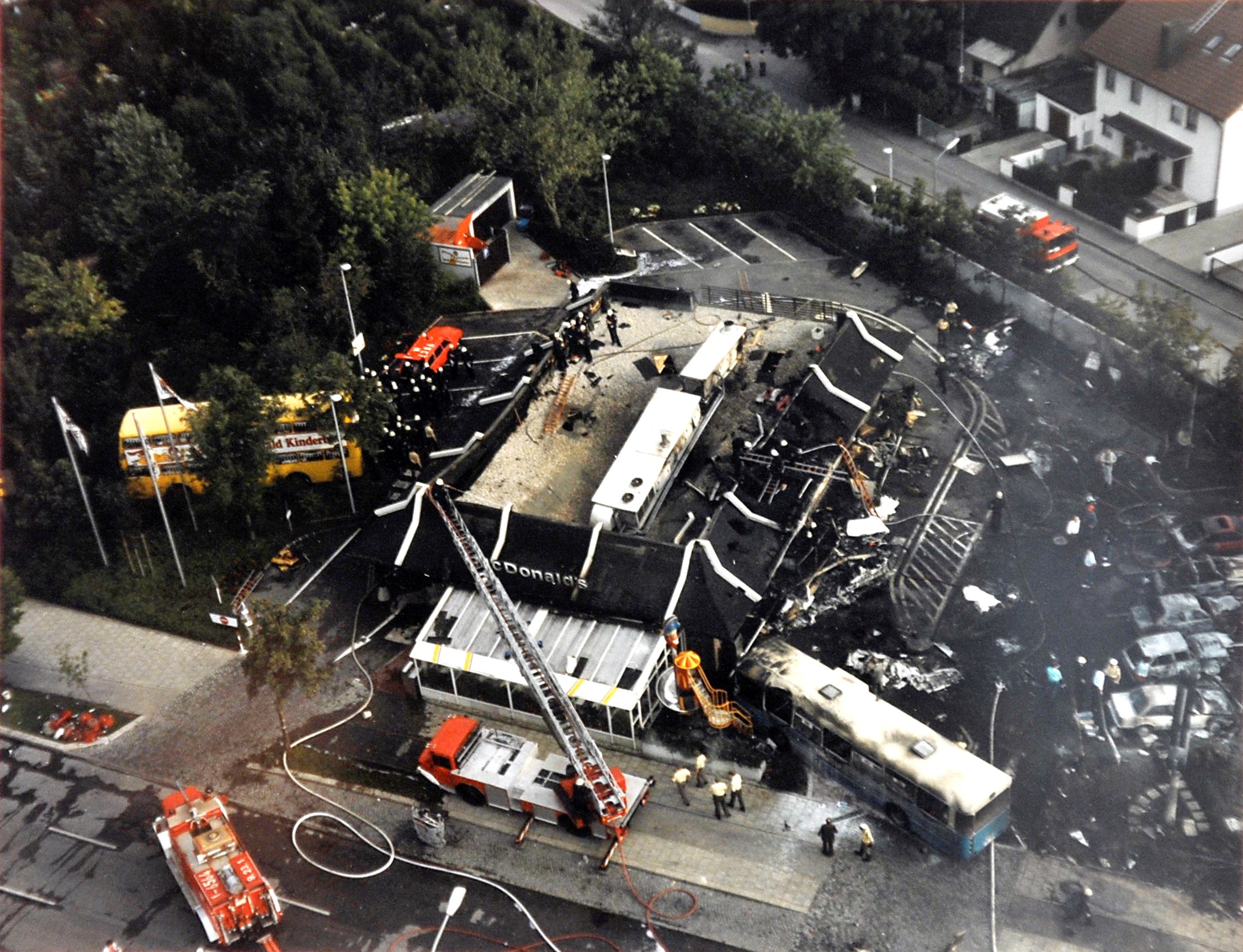 Airplane crashes at the airport in Riem
At this point there are reports on air accidents, plane crashes or plane damage in Munich in chronological order. Basically - based on the number of flights at the old Munich airport - really little has happened! Please note that accidents are also recorded here that did not happen directly at Munich-Riem Airport, but were also often flights to and from Munich, where the accident location was not necessarily in Munich.
If you too would like to contribute something on the subject of a plane crash / air accident in Munich, we are always happy to hear from you. Via a short email to tower@www.flughafen-riem.de the team of the online archive Munich Airport - Riem is happy.
Air accidents in connection with Munich-Riem Airport
April 21, 1945

February 6, 1958

December 17, 1960

17th January 1970

February 9, 1970

March 6, 1970

February 17, 1982

July 12, 1984

August 11, 1987
On Saturday April 21, 1945, the Focke Wulf 200B-2 Condor D-ASHH "Hessen" took off from Berlin-Tegelhof at around 20:20 for a transfer flight of the DLH flight control from Berlin to Munich. It was the last flight of a private airline from the Reich capital Berlin after the ring around Berlin was closed by the Red Army at the end of the Second World War [...]